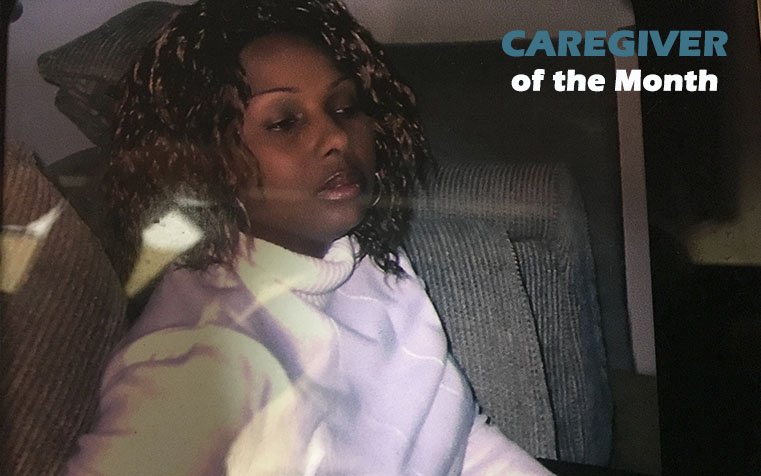 CAREGIVER OF THE MONTH- SEPTEMBER 2018
October 9, 2018
Uncategorized
Senior Homecare By Angels is proud to announce Janet Wilson as our recipient, Caregiver of the Month. Her compassion, empathy, diligence, commitment and dedication to our clients have been recognized. For the past several years that Janet has been working as a Personal Support Worker, she had demonstrated high professionalism approach in her career and integrity when it comes to delivering quality care to our clients. She had worked with clients with various chronic health conditions, and had learned the importance of understanding the diseases process. She knows how to treat the client with dignity and respect, and understands that each of the clients that she had been assigned with are designated to provide an individualized care by putting their safety and best interests first.
Janet is always putting the client's needs first and she does it by putting herself in the client's shoes, and will ease discomfort and pain. She understood what these clients are going through. She loves being a caregiver and happy on what she does, and continues to strive her best to improve the client's quality of life. It gives her pure joy when seeing the client smiled, satisfied, and contented after she provided care for them.
Janet has started working with Senior Homecare By Angels on December 2008. She resumed back with our agency on February 2017 after she gained a full-time employment in a nursing home. She has been working as a Personal Support Worker for more than 28 years in her career. She had experienced with cases of Alzheimer's, Geriatric Behavioural Issues, and other chronic conditions.
Janet enjoys walking, listening to some gospel songs, and spending her evening time with family and friends.
We are so proud of Janet and grateful for her continuous support with our clients and family. Her kindness, heartwarming, and thoughtful personality really touches anyone's heart. Congratulations Janet and we hope that you continue your success with us!