Providing Compassionate Cancer Care

Cancer Care
Senior Homecare By Angels Toronto offers complete range of cancer services, from the initial screening to treatment and follow-up care. We can provide support so you can make informed decisions about your treatment and help you communicate within your family and health care team. We understand how the disease can affect someone and the whole family and may feel overwhelmed with it.
Our care providers can help you and your family with our comprehensive services that we provide so you can have a coordinated treatment plan and follow-up care plan in place. Cancer care is one of our specialty managed care since the illness was personally experienced by our family. We are devoted in providing support that you need and select options that you can receive from our services to improve your quality of life. Our priority is to give all the help that you need to overcome its physical and emotional complexities involved in cancer.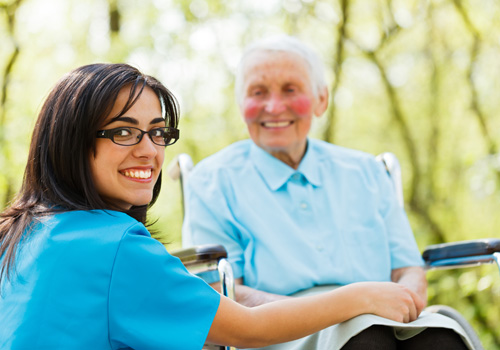 We offer a variety of specialized services for seniors
We specialize in supporting care for seniors and adults, offering services that help to preserve dignity and independence. Our goal is to promote health, restore functional ability, and improve symptoms associated with side effects of chemotherapy, when considering treatment in chemotherapy or radiation to cure or control the condition of cancer. Whether the client needs emotional support or assistance with personal care when experiencing side effects from chemotherapeutic agents such as nausea, we are here to help your loved-ones who are experiencing challenges from developing cancer. Our approach to cancer care is multidisciplinary where we support your loved-ones to help their physical, psychological, social needs that occur during the illness, once treatment and care options have been considered.