Toronto's Leading Senior Homecare

Assisted Living
Older adults who are living in residential care or adult group home that need more personal care services with everyday activities such as dressing, showering, assisting to the toilet in the middle of the night, housekeeping, or escorting to appointments are possible with Senior Homecare By Angels Toronto.
With our assisted living facility care you can get the support that your loved-ones need while remaining as independent as possible. We can provide assistance by sending our compassionate care providers to your loved-ones in the facility even during the transition process when they are moved to a residential care from home.
Our assisted living facility care team understands that making the decision to leave home can be difficult, however once your loved-ones find the right choice that is right for them, the benefits are fulfilling since Senior Homecare By Angels Toronto can help and they understand your loved-ones' needs and concerns.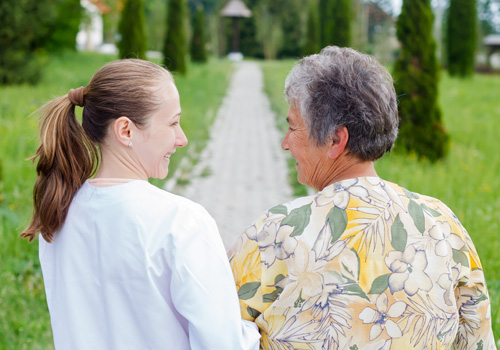 Services include:
Assistance with activities of daily living, such as toileting, showering, grooming
Assistance with ambulation, exercise
Assistance with activities program
Housekeeping and laundry
Meal Preparation
Doing errands and escorting to appointments, shopping
Bed making
Companionship