Home Health Care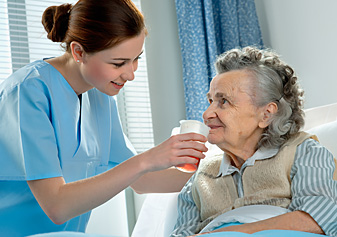 Our philosophy of home care is to never compromise on providing high quality services to your family. Our system allows you to afford a top quality caregiver.
Alzheimer's Care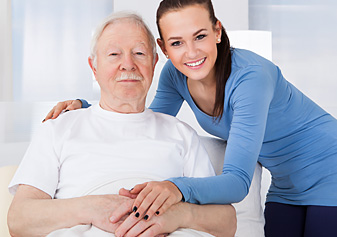 There are treatments and therapies that can slow the worsening of dementia symptoms and improve the quality of life for those with the disease and their caregivers.
Palliative Care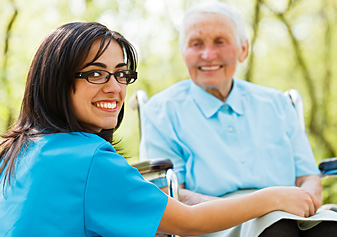 We provide extensive medical care for people suffering from serious illnesses. Our focus is on providing patients with relief from pain and both physical and mental stress.
Senior Home Care Toronto
Senior Homecare By Angels Toronto provides comprehensive personal care and support in Toronto and Greater Toronto Area. We provide assistance for seniors and adults within the comfort and safety of their home as well as those who are recovering from ailments and injury. We provide an individualized care plan tailored to the needs of our clients and committed to delivering optimum care possible and highest quality to ensure our clients are receiving assistance and care based on what they need.
We offer specialized comprehensive care in Alzheimer's, Dementia, Parkinson, Diabetes, Cancer care and other ailments. We provide 24 hours care, weekends, holidays, day and night to meet both temporary and long term-needs and we are here for you 24 hours a day, seven days a week so you can assure that you will receive the help that you need.
Our range of services allows our clients to choose options based on their specific needs. They can also select caregivers that we refer by providing them an opportunity to meet, interview, and make final decisions. We take the time to listen to our clients and understand their true needs as well as advocate for their health and safety. Our approach to our clients is holistic considering our ability to recognize the aspects of care and meet their self-care needs. Each case is thoroughly and carefully assessed to ensure not only a personalized care plan is created, but also managed so there is a continuity of care in delivering our services.
"To care for those who once cared for us is one of the highest honors."
– TIA WALKER