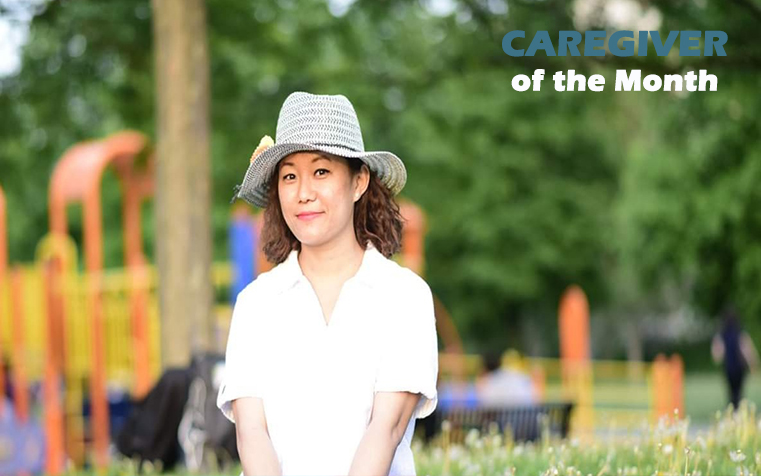 January 24, 2019
Congratulations to Jenny! Senior Homecare By Angels is proud to announce that Jenny Rai is our Caregiver of the Month, November recipient's award. Jenny is a dedicated, enthusiastic, and competent caregiver. She kept going and carried on her caregiving responsibilities even if the client had some challenges. She was determined to continue providing great care and support to all extent on what the client needed whether for personal care or emotional support.
Jenny's positive attitude developed healthy and meaningful encounters with our clients. She can find the bright side of any situation even if there are obstacles and challenges. She will seek solutions to problems. For example, when dealing with Alzheimer's, if a client exhibits any challenging behaviour, Jenny will find ways to ensure that the client and herself will be safe.
Jenny started working with Senior Homecare By Angels since July 2018 and currently working full time shifts for our clients in a homecare setting. She was a Registered Nurse back in her home country and worked in a hospital. She had worked with cases such as Alzheimer's, mobility issues, urinary disorders, and other chronic conditions. She enjoys helping her clients giving them a bed bath and get dressed with their favourite clothing.
Thank you, Jenny, for all the amazing things that you've done! We are so blessed to have you in our team. We hope that you continue your success with us.